Part of my journey into building RewardNation is to read and reread books on leadership, organisation management, and how high-performing teams succeed. This is to make sure we're solving an impactful problem with a solution that actually works, and find out what other successful leaders and companies have tried and discovered.
I read them cover to cover, so you can benefit from the essential notes without having to. Here are my top 5 books across various roles in People & Culture - but they all boil down to the same thing: Being better humans, to help other humans be better.
1. Work Rules!: Insights from Inside Google That Will Transform How You Live and Lead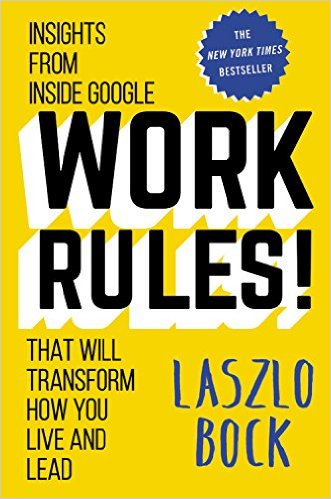 Who wrote it: Laszlo Bock. Former HR Chief at Google.
Why you should read it: Find out why and most importantly, how Google is consistently ranked one of the world's best place to work - with more than three million applications a year and an acceptance rate of 0.2%.
Besides sharing behavioural economics and human psychology concepts, Bock also states practical examples from a range of industries including Google, which you can apply to your team right away.
What I remember from it: Seemingly simple stuff that makes sense once you think about it - such as managers are not allowed to make their own hires. As well as not having performance reviews near bonus season (read to find out why!)
Also, his sharing of how Google used simple, public recognition to boost employee motivation was what inspired us to build RewardNation - to help more companies achieve that success easily. (Thanks Shiyan for the recommendation!)
2. Switch: How to Change Things When Change Is Hard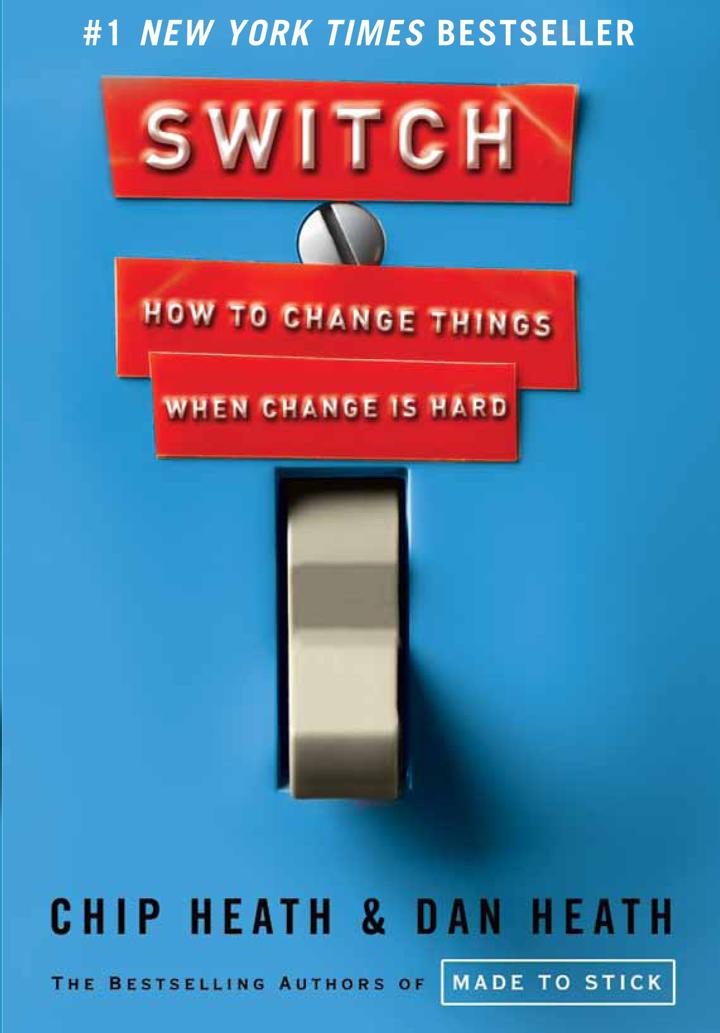 Who wrote it: Chip and Dan Heath. Besides writing multiple New York Times' bestsellers (I've read all of their books, which is rare for me), Chip is a professor at Stanford Graduate School of Business, and Dan is a Senior Fellow at Duke University's CASE center.
Why you should read it: Many people think change stems from understanding someone's childhood or trauma (sometimes they're the same thing) - digging deeper into their lives and backstories.
However, the authors' takes on changing hard situations are seemingly simple yet highly effective.
Best of all, they are practical and I found myself sharing bits of their book to my friends at dinner - from new mothers juggling work and childcare, directors at big tech companies, to fresh graduates. Everyone can use these learnings immediately.
What I remember from it: The emotional side of your brain is the Elephant, and the rational side is the Rider (riding on the elephant). In order for sustainable change to happen, both must work together. There's no use only appealing to one side. You should also 'shape the path' for them to take, in order to succeed in sustainable change of all impact, no matter your New Year's Eve resolutions or large business decisions.
3. Radical Candor: How to Get What You Want by Saying What You Mean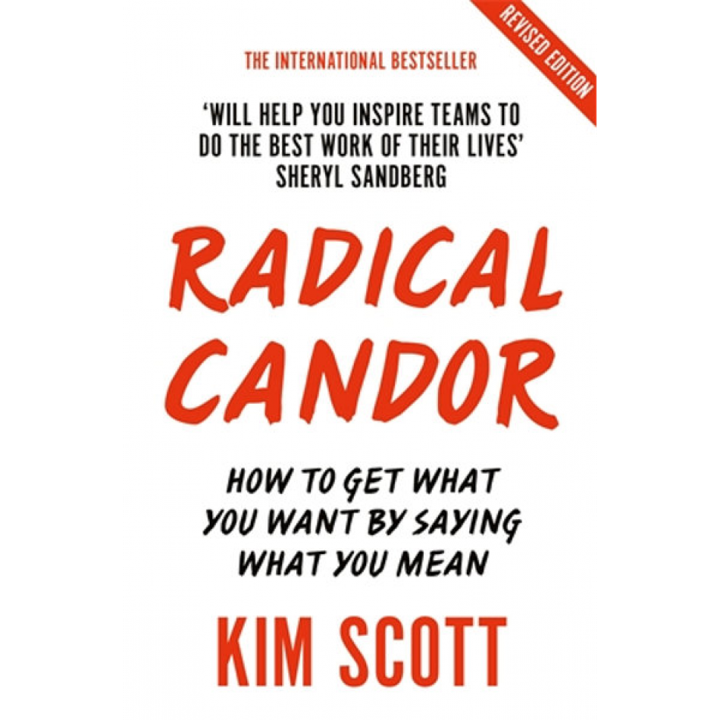 Who wrote it: Kim Scott. She was a CEO coach at Dropbox, Qualtrics, and Twitter, a member of the faculty at Apple University, and before that - led AdSense, YouTube, and DoubleClick teams at Google.
Why you should read it: The book breaks down the four types of leaders and how we can jump from one type to another even within the same day.
She shares practical examples (you might have noticed a pattern here), and calls leaders out on behaviours that we think are acceptable/normal but are actually toxic.
What I remember from it: What makes a good leader and how you can be a better one using radical candor. Spoiler: It isn't just to give praise and be 'nice' all the time. An example in the book that shaped me as a leader was when Kim's boss told her after a big presentation, that "You did really well. But when you say 'umm...' all the time in the presentation, it makes you sound stupid." - It wasn't that her boss was an as*hole, but she genuinely cared for Kim and wants to give her feedback that would help her for years to come. That was an aspect of Radical Candor in action.
4. Trillion Dollar Coach: The Leadership Playbook of Silicon Valley's Bill Campbell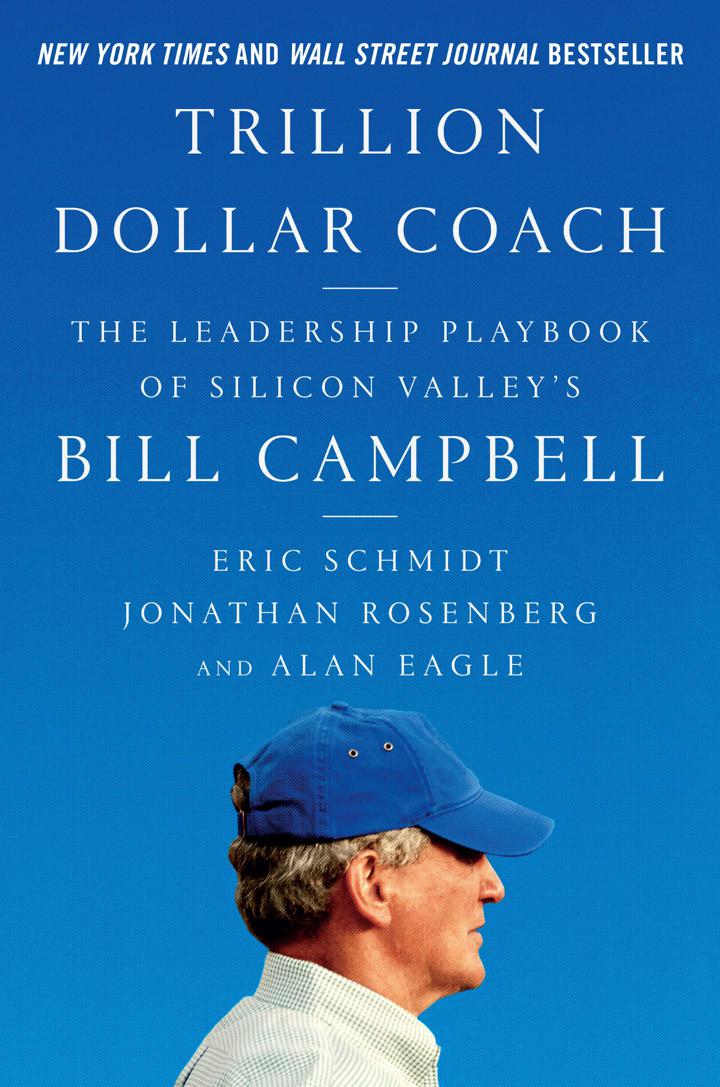 Who wrote it: Eric Schmidt, Jonathan Rosenberg, Alan Eagle. When an ex CEO, Director, Senior VP and Board Advisor at Google join forces to write a book about someone to honour him and his work, you know it's a pretty impressive person.
Why you should read it: The late Bill Campbell was a business coach for Steve Jobs, Eric Schmidt, Jeff Bezos, and Sheryl Sandberg. He made those people and companies what they are today - and this book is to share Bill's coaching with the world.
It contains the best learnings from more than 80 people whom Bill coached, and is a blueprint for you to create a higher performing team with a faster moving culture and company.
What I remember from it: At the end of the day, a CEO's job is to drive results - coach your team to help you drive the results, but only coach the coachable. 1:1s are important and you should prepare for them. Pairing people helps build critical peer relationships - do it as much as you can. Talk about the elephant in the room and air negative issues, then move on from it fast. Loving your colleagues can be challenging, so keep practising until it becomes more natural. (Thanks Yiping for the recommendation!)
5. The Five Dysfunctions of a Team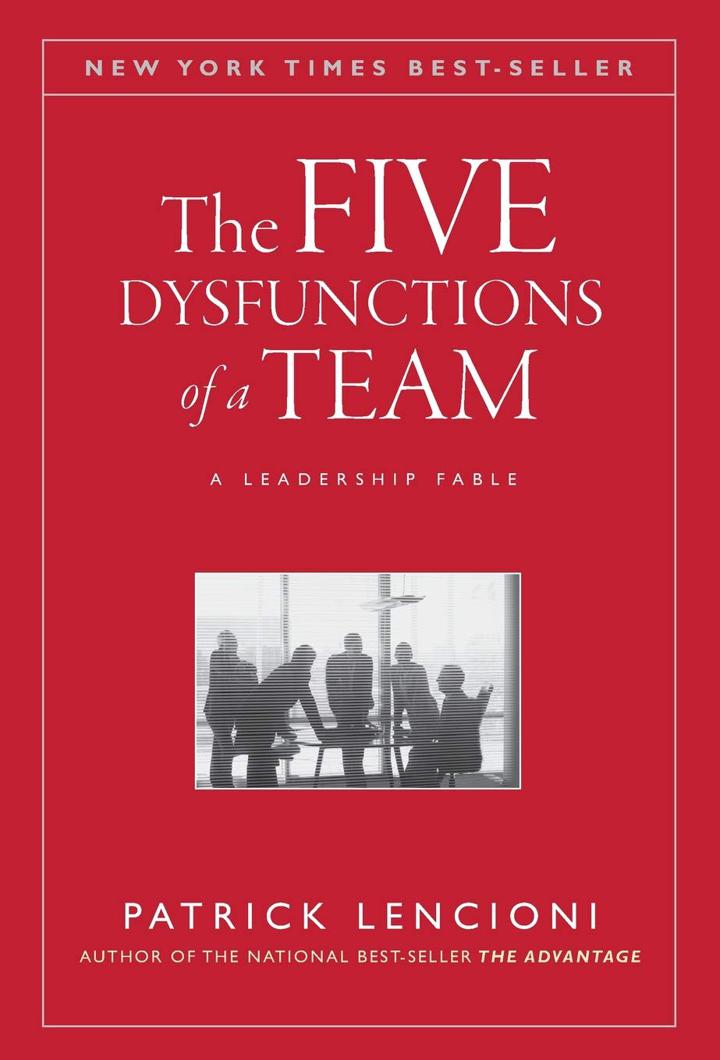 Who wrote it: Patrick Lencioni. He is an accomplished writer and speaker, President of the Table Group, and has worked at Bain & Company, Oracle Corporation, and Sybase.
Why you should read it: Pretty self-explanatory. I wish I read this years ago as a first-time founder with almost no management skills. After reading it now, I can only agree with it in hindsight.
It clearly lists each dysfunction, and the opposite of how it should look (the positive trait). It's almost like an instruction manual on how to build great teams - which you will benefit greatly from.
What I remember from it: Without achieving the first positive trait, your team will never have the next one. Like a snowball effect. Don't ignore the red flags, and focus on cultivating one good trait at a time. Be sincere, gain trust (not just power), and get out there to build an amazing team who loves their work! Tip: Read it with an open mind, as you might fall into the trap of thinking "Oh, as if I don't know it's important to build trust". Trust me.
That's all 5 of the Top People & Culture Books For Founders in 2021!
Hope you've enjoyed reading the book notes too :)
If you're curious, I also shared how and why working on our trip planning company Anywhr had led us to build RewardNation now.
Read it here: RewardNation: Our surprising pivot from (surprise) trips
Here's to a better year ahead!
Zelia | Co-founder of RewardNation